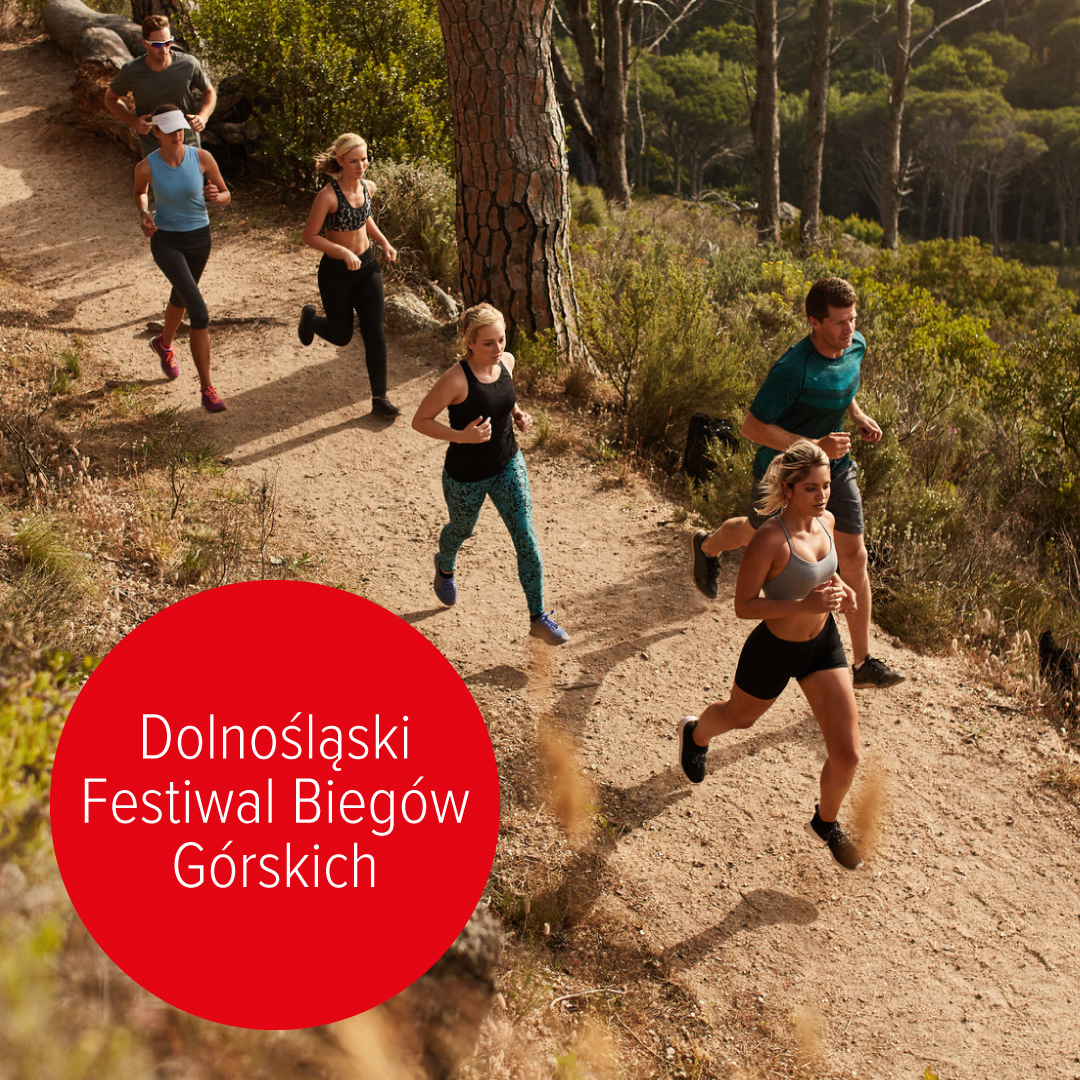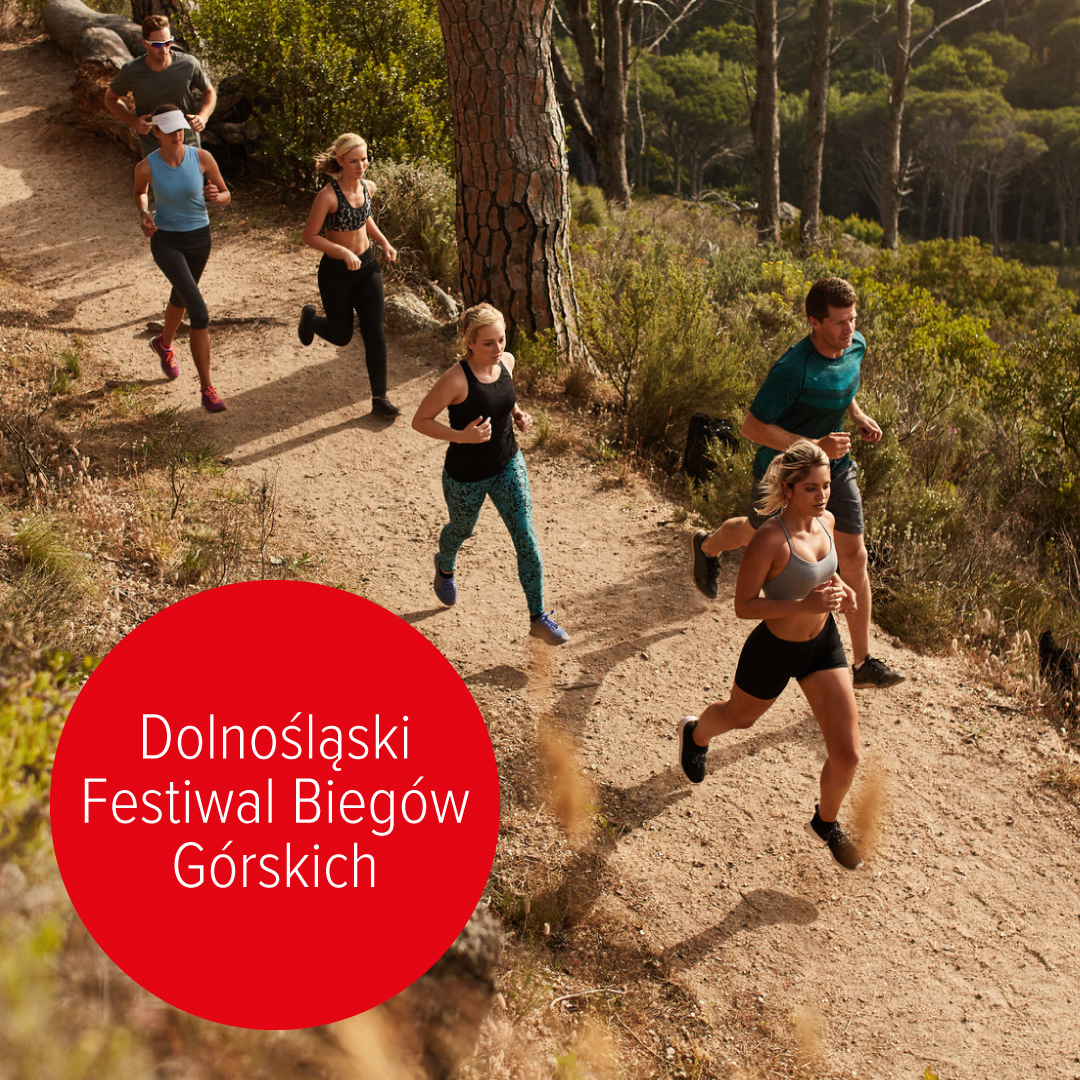 LOWER SILESIAN MOUNTAIN RUNNING FESTIVAL
Package - any 4 days (3 nights) in the period 12-17.07.2023.
---
PACKAGE PRICES FOR TWO PEOPLE:
Comfort/Comfort room with balcony-£1665,
deluxe room - $1,764,
two-room apartment - PLN 2151,
Deluxe two-room suite - PLN 2547.
A PACKAGE FOR TWO PEOPLE INCLUDES:
accommodations,
Breakfasts,
For runners, high-energy dry provisions made from natural ingredients,
Coffee and tea available unlimited around the clock in the dining room,
Séance in the sauna Infra red,
Billiards at Pub Jan,
Nordic Walking poles,
WIFI throughout the facility,
monitored parking,
monitored bike room.
DISCOUNTS:
For bookings of 2 or more rooms - 5%.
SUPPLIES:
Children 0-3 years free of charge,
Children 4-12 years - 60 zl/day,
Over 13 years of age - 100 PLN/day.
ADDITIONAL DAYS (max. 2):
Comfort/Comfort room with balcony - PLN 330,
Deluxe Room - £370,
Two-room apartment (32 m2) - PLN 500,
Deluxe two-room suite -600 zl.
ADDITIONAL INFORMATION:
In addition, a resort fee is payable -5.20 PLN/adult/day, children 3-12 years 3.00 PLN,
Check-in begins at 3 pm and lasts until 11 am.
RESERVATION:
website ck-kalina.pl | tel. +48 74 811 03 05 | rezerwacje@ck-kalina.pl
---
Korzyści z rezerwacji online:
Najniższa cena
Gwarantowane pełne bezpieczeństwo transakcji
Natychmiastowe potwierdzenie rezerwacji
Informacje o rezerwacji:
bezpłatny, monitorowany parking
bezpłatne WiFi na terenie obiektu
kawa i herbata dostępne bez ograniczeń przez całą dobę w jadalni
doba hotelowa od 15:00 do 11.00
ładowarka aut elektrycznych