Special events
Pension CK Kalina**** is the place where you will be able to organize the perfect special events.
Weddings, holidays, birthday and name-day parties, communions, banquets, anniversaries - you will find everything with us,
What you need to celebrate special moments.
We will help you choose the right menu. We specialize in Polish cuisine, but we are no stranger to other culinary preferences.
We also accommodate guests' wishes regarding dietary restrictions (special diets, lactose-free, gluten-free, etc.).
We also organize funerals. At this difficult time, we offer assistance in organizing a wake/consolation.
We will prepare a farewell party with due respect in the right atmosphere, with appropriately selected background music.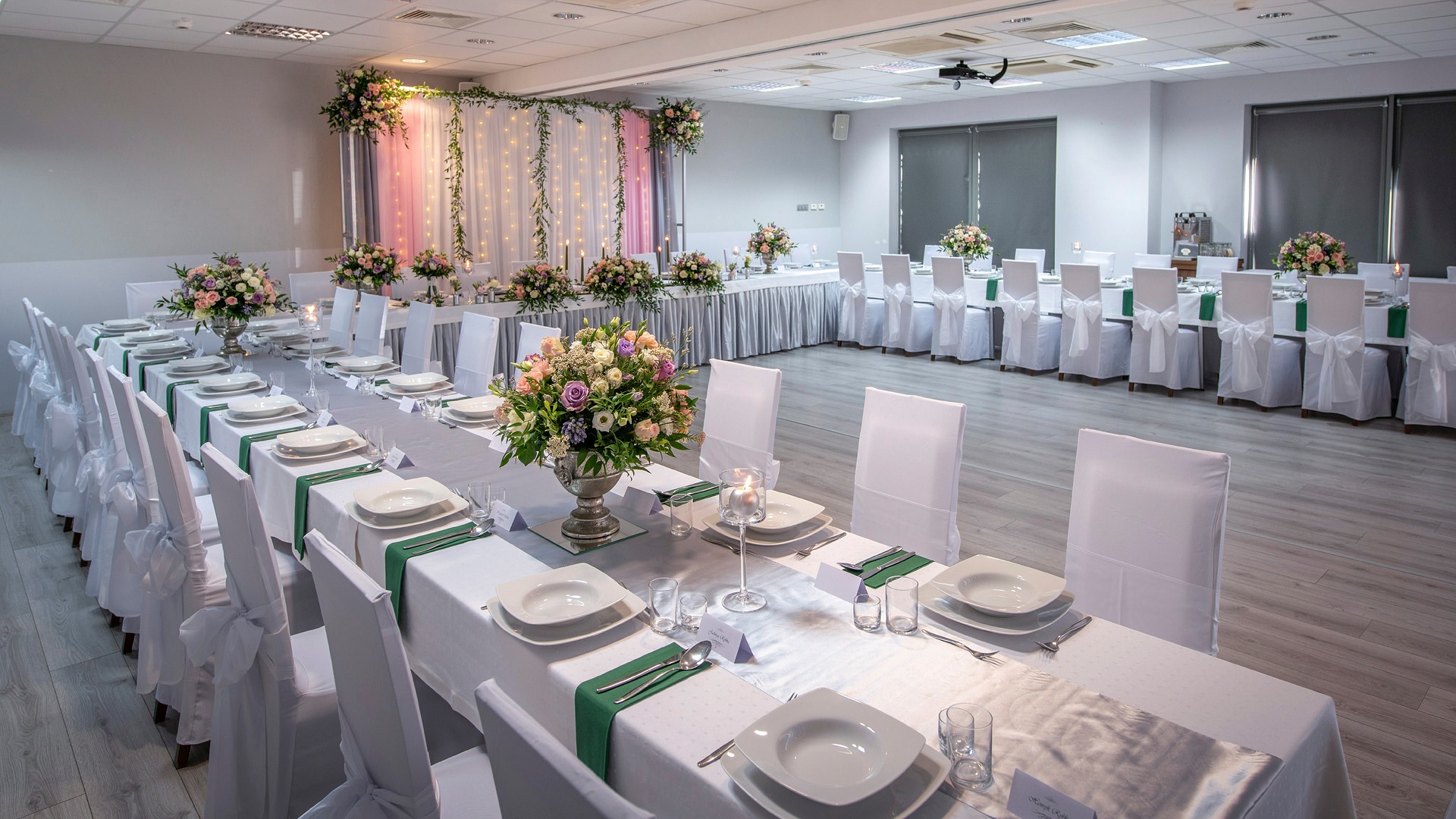 For more information call 74 811 03 05
or by email: recepcja@ck-kalina.pl